Tow Truck Theft Caught on Video
By: , Tow Squad News. Published on:
Subscribe in a reader
Pair Used One Tow to Steal Another
WEST PALM BEACH, Fla. – A pair of thieves in West Palm Beach, Fla. were caught on security video last week using one tow truck to steal another.  Police are investigating the crime.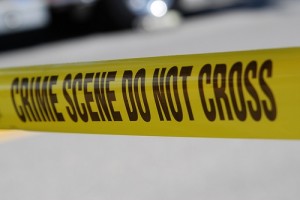 According to the security footage from Panther Towing West Palm Beach, two men approached the property  around 8 p.m.  One man used a set of bolt-cutters on the storage yard's fence entrance. Once cut through, he pulled back the gate, allowing the other man to pull a tow truck into the lot.
From there the two seemed to be targeting one specific piece of equipment, a 2011 tow truck valued at about $90,000.  Apparently the theives disabled the onboard GPS shortly after leaving the property.
The vehicle was insured, but the owner fears it may take months before he's reimbursed.
"It's just heartbreaking," says Panther owner Mohammad Ali, speaking with CBS-12 News. "It's bad for me, it's bad for my employees."
The crime occurred in a largely-suburban section of West Palm Beach, and took less then ten minutes to execute.
__________________________________________
Want to share your own story?
Contact Us
or call 888-603-2599.