No Bond in Colorado Dragging Death
By: , Tow Squad News. Published on:
Subscribe in a reader
Driver Convicted of Fleeing The Scene
COLORADO SPRINGS – A woman convicted in the dragging death of a tow operator after she drove off during hook up will not allowed to remain free during her appeals process, a judge ruled last week.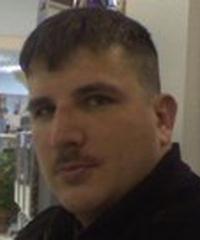 Detra Farries, 34, was convicted of manslaughter, hit and run, and vehicular homicide and was sentenced to 16-24 years.   Her attorneys had requested she be released on bond during the appeals process, which District Judge Jann P. DuBois denied.
On Feb. 23, 2011, towing operator Allen Lew Rose was in the process of hooking up Farries' Chevy Suburban when she drove off to avoid the fee.  Rose became caught in the tow strap and was dragged about a mile and a half before Farries came to a stop.
The jury rejected the defense that Farries was unable to hear Rose's calls for help.  Witnesses to the incident testified that they immediately began honking their horns and attempting to alert the driver.  Rose bled to death at the scene.
"I just couldn't fathom how she could not have known," said juror John Silver, speaking with The Gazette of Colorado Springs.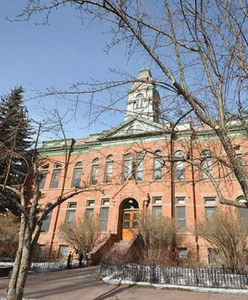 Prosecutor Jeff Lindsey pressed for a stiff sentence, describing Rose as a loving husband and father and a decorated veteran of the Iraq War.
"She chose her car over Mr. Rose's life," Lindsey said of Farries. "Today's about Allen Lew Rose. It's about justice for Allen Lew Rose."
Defense attorney Eydie Elkins argued that the sentence would not serve as a deterent due to the "bizarre nature of Rose's death."
"I can't imagine this would ever recur, to anyone, ever," she said.
Farries will not be eligible for parole without completing at least half of her sentence.
__________________________________________
Want to share your own story?
Contact Us
or call 888-603-2599.