Driver Gets 4-Yrs After Hit-and-Run
By: Erez Kanaan, Tow Squad News. Published on:
Subscribe in a reader
Tow Operator Struck, Killed in Broad Daylight
ROSEVILLE, CA – A California man who struck and killed a towing operator last March and then fled the scene was sentenced Thursday to four years in prison.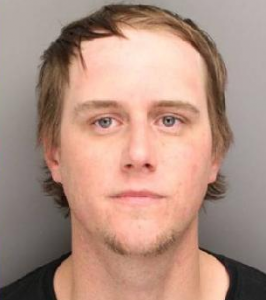 Christopher Keller offered a no-contest plea to charges of felony hit and run and causing the death of operator David Robinson last year.  Robinson's tow truck was parked on the right shoulder of I-80 Westbound, though he did not appear to be on a job.
An alert motorist contacted emergency services after spotting Robinson on the shoulder of the highway.  Despite there being no witnesses to the impact, police determined at the time that Robinson, 30, had been struck by a small, dark sedan.  That eventually led them to the doorstep of Christopher Keller.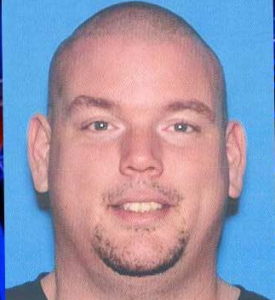 The crash had occurred in broad daylight, around the 4-o'clock hour in clear conditions.  Investigators speculated at the time that perhaps the driver had been under the influence, and therefor fled.  It was unclear if prompt medical care could have saved Robinson's life.
According to Placer County District Attorneys office, a plea agreement was reached with the defendant wherein he pled no contest to the charges related to the accident.  In exchange, a heroin poessession charge against Keller was dismissed.
Keller has remained in police custody since his initial arrest last March.
__________________________________________
Want to share your own story?
Contact Us
or call 888-603-2599.