Highest Ever Gas Averages in 2012
By: , Tow Squad News. Published on:
Subscribe in a reader
AAA Expects Lower Rates for 2013
WASHINGTON, D.C. – The year 2012 will go down on record as having the highest recorded average gas prices in U.S. history, according to AAA.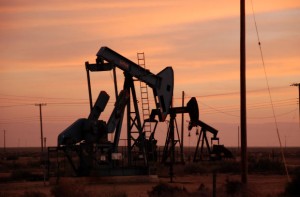 The Florida-based automotive agency points to hurricanes, political tensions in the Gulf region and a series of refinery fires as the main contributing factors. The per gallon national average reached $3.60 in 2012, up nine cents from the previous year.
In 2008 the actual per-gallon rate was higher, reaching $4.11 that summer.  However averaged out for the year, 2012 surpasses all previous markers.
On a positive note, the agency predicted prices to remain lower in coming months, due largely to rising domestic production, according to CNN Money.  The price is also offset but the standard drop in demand early in the year.
In the towing business, the issue of fluctuating gas prices can have a real effect on many owner's bottom line.  In some communities, the amount a shop can charge for milage is strictly capped.
__________________________________________
Want to share your own story?
Contact Us
or call 888-603-2599.