Officer Charged With Tow Bribes
By: Erez Kanaan, Tow Squad News. Published on:
Subscribe in a reader
37-Year Veteran With New Orleans PD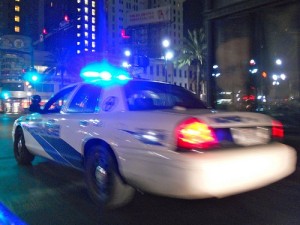 NEW ORLEANS, La. – A police officer in New Orleans has been charged with one count of public bribery, a felony in Louisiana.  
NOPD Officer John Ray, 57, pleaded not guilty.  The indictment alleges he accepted $600 in bribes from an area towing firm in exchange for exclusive work in a specified city work zone.  Ray was assigned to the Towing and Recovery Unit, and was a 37-year veteran of the department. 
Ray was represented at the arraignment by attorney Eric Hessler.  Asked for comment by local media, Hessler indicated he was, "Confident he will be vindicated."
Facing up to five years in prison if convicted, John Ray is next scheduled to appear in court in February.
             JOIN THE TOW SQUAD TEAM  FOR CASH CALLS  IN YOUR AREA
MAJOR THEFT AT ORANGE STATE TOWING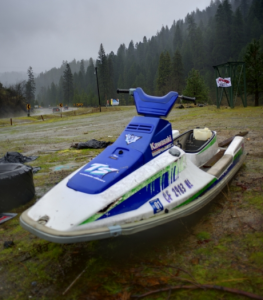 FT. LAUDERDALE, Fla. – Police in Broward County, Florida are searching for four thieves who made off with an unusual assortment of high-price vehicles.
The four men were captured on security camera at Orange State Towing, located south of Ft. Lauderdale in Davie, Florida.  Some time early Wednesday morning, they entered the premises and made off with the property.
According to police, two tow trucks were taken along with a jet-ski and an ATV. Estimates put the value of the combined haul at well over $80,000.
The Broward County Sheriffs Department and Davie Police are investigating.
__________________________________________
Want to share your own story?
Contact Us
or call 888-603-2599.