BMW Sought in Fatal Hit & Run
By: , Tow Squad News. Published on:
Subscribe in a reader
Tow Driver Killed Working At Roadside 
MIAMI  l  Police in Florida are vigorously trailing the driver of a BMW that struck and killed a tow truck driver over the weekend just south of Miami.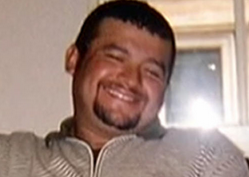 David Chirinos was hooking up a disabled vehicle along State Road 874 Saturday night when an older model BMW suddenly sideswiped him against the vehicle he was hooking up. He died a short time later.
Florida Highway Patrol only publicly identified Chirinos as the victim on Monday, simultaneously releasing details of the vehicle involved. FHP says a burgundy or maroon older-style model BMW is believed to have been involved, and likely sustained specific damage in the impact.
Investigators believe the BMV has a missing right rearview mirror sheared off in the crash. They also advise that the passenger side front window is likely shattered. They are seeking public tips on matching vehicles as they also eliminate known registered owners.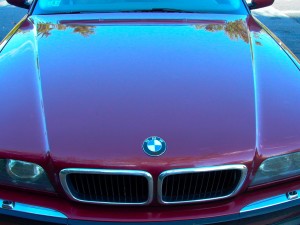 "I want someone to help us fund that person so that he can face the law," said brother Edvin Chirinos. He was interviewed Monday by WTVJ-News in Mirimar.
"There is no way to explain to a 5-year-old that a person killed his father and then went on the run," he continued.
WSVN-News in Fort Lauderdale reports police are already checking fixed highway camera footage hoping to spot the offender. Florida Highway Trooper Joe Sanchez told the station he is confident of an arrest.
"It's a matter of time," Sanchez said. "We will get you. We will find the car."
David Chirinos was the father of three children. He was 43.
__________________________________________
Want to share your own story?
Contact Us
or call 888-603-2599.
More of the latest in Towing News