A Life Lost, A Family Forgives
By: , Tow Squad News. Published on:
Subscribe in a reader
19-Year Old Olivia Loved Special Olympics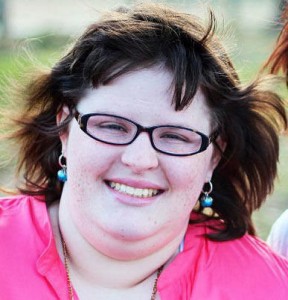 RALEIGH  I  This week a North Carolina family is still coming to terms with the sudden loss of their daughter in a tragic accident. Olivia McBurney was walking back to her Raleigh home Friday afternoon when she stepped from the curb and was struck by a tow truck.
She was just 19, the only child of Heidi and Richard McBurney. Described by her grandfather as having an infectious personality, Olivia never allowed a mental disability to slow her down. She loved athletics, competing in the Special Olympics in soccer, swimming and basketball.
Despite their grief, the family has been kind enough to express that they feel for the driver involved. By all accounts, Oscar Martinez-Sarmiento did nothing to cause the accident – but human guilt doesn't always work that way.
Police say McBurney stepped into the side of the truck while returning home from a convenience store. According to witnesses, she was wearing earphones at the time and likely did not hear the approaching vehicle.
The driver will not be charged. Police say he was only traveling about 35 mph at the time of impact.
Olivia was born in Chesapeake, Virginia, relocating to the Carolinas as a child. She is a recent graduate from Millbrook High School in Raleigh.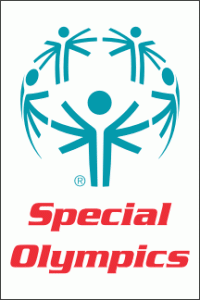 A memorial service is being held for family and friends this Friday at the Chapel of Bright in Wake Forest, North Carolina. Contributions can be made in Olivia's name to the Special Olympics of Wake County.
According to her obituary, Olivia was known for big, loving hugs, "and will always be her mama's Llama Llama."  It also mentions her beloved family pet, Copper Cat.
Olivia's grandfather, David San Filippo, spoke about the accident and the driver involved with WRAL-News.
"We feel very bad for him," he said. "The family wants the driver of the truck to know we don't hold him responsible."
Instead the family is holding close to their cherished memories of Olivia.
"That's the memory I have," her grandfather said. "The unconditional love that child had for everyone."
 
__________________________________________
Want to share your own story?
Contact Us
or call 888-603-2599.
More of the latest in Towing News