San Antonio Rates May See Hike
By: , Tow Squad News. Published on:
Subscribe in a reader
Study By City Recommends Increases
SAN ANTONIO, Tex – City council members in San Antonio are considering bumping some regulated towing rates, something long overdue to many in the local recovery profession.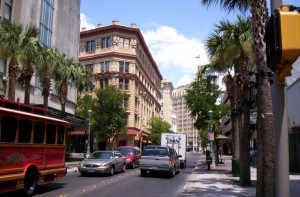 A study was conducted by the city examining tow fees and how to better implement them. The findings and recommendations were presented to the council by Police Chief William McManus and Finance Dept. Assistant Director Marion Gee.  
The bump would be significant, going from $85 for a light duty tow to $177. Medium duty would rise from $125 up to $196, with heavy duty doubling from $300 to $602.00. The changes would specifically effect violation vehicles parked on private property.  
"In the event that people are towed, we want it to be fair," said Chief McManus, speaking with Fox-29 News.
According to Liz Johnson of the San Antonio Towing Association, the current rates have not always been enforced, which has been an issue for local shops.
"It has been detrimental to the industry," she said, "and to the businesses that we provide services to."
The official vote for adopting the measure will be held on January 31. The changes, if passed, would take effect within ten days.
__________________________________________
Want to share your own story?
Contact Us
or call 888-603-2599.