TowExpo San Antonio Show
By: , Tow Squad News. Published on:
Subscribe in a reader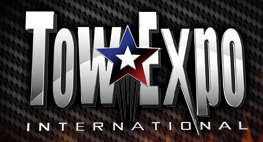 AUGUST 8-10 @ Henry B Gonzalez Convention Center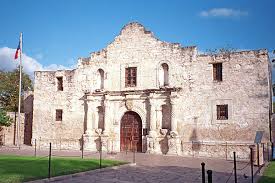 San Antonio, the city famed for the Alamo and its popular River Walk, once again plays host to Tow Expo International. Come experience the sights and sounds of San Antonio, while attending one of the country's premier tow shows, Tow Expo International 2013.
This year's Tow Expo Int'l again is to be held at the Henry B Gonzales Convention Center, only steps away from the River Walk and our host hotel.
Tow Expo Int'l features major manufactures of wreckers, carriers, trailers, truck chassis and all the related equipment and services towers need to ply their trade. "Tow Bosses" will have the opportunity to meet with many of the major motor club representatives as well as dispatch systems providers, GPS companies and equipment finance sources. They will also be able to see the latest in safety apparel and equipment. Everything a Tow Boss may need will be under one roof for viewing.
Stay ahead of your competition when you attend the American Towman Academy, which features top Industry leaders from across the country and take part in the Municipal Tow Conference covering issues crucial to your tow business, Important and crucial topics such as: Regulation, how it affects your business; how to play a major roll in Legislative issues. With leaders from both state associations in the lone star state in attendance, your voice can and will be heard at Tow Expo Int'l.
And it doesn't stop there, Live Demos on the show floor from leading tow truck manufacturers, The Big Smoker at the Historic Menger Hotel, Casino Night where gaming and gambling take the stress out of a hectic day on the show floor, and the Southwest Chili Cook Off where towers concoct their own special chili recipes to vie for the crown as the Best Chili Cooker in the Southwest!!!
So round 'em up and we shall see you in San Antonio Aug. 8-10.