Sleeping Baby Towed, Mom May Face Charges
By: , Tow Squad News. Published on:
Subscribe in a reader
Cases From Courthouses Around The Country
SLEEPING BABY TOWED, MOM MAY FACE CHARGES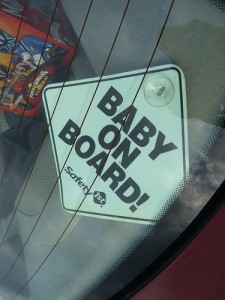 VIRGINIA BEACH –  A 21-month-old boy was inadvertently towed away while sleeping in a parked car last month.  Police say the mother could still be facing charges.
Virginia Beach Police say they dispatched officers to the scene of a distraught woman reporting a stolen car and missing child on Sept. 20.
According to her, she parked in a fire lane outside her apartment to quickly step inside and back out. When she did return, she discovered both child and vehicle missing.
Both wound up in Norfolk after a tow truck driver from Aristocrat Towing handled the transport.  The darkly-tinted windows of the car likely hid the fact that the vehicle was occupied.
Father and son were quickly reunited.  The towing operator is not expected to face any charges.
_____________________________________
KANSAS CITY OFFICIALS VOTE TO CAP TOWING RATES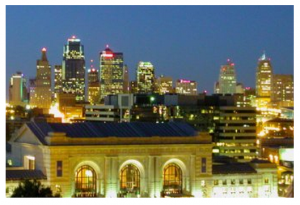 KANSAS CITY – Kansas City has become the latest community to coordinate area towing through police dispatch in an effort to curb runaway costs.
In all 24 area towing establishments have reigstered to participate.  The Kansas City Regulated Industries Division oversaw the development of the new policy.
RID spokesman Gary Rogers explains,  "Now, when an officer asks for a tow, the dispatcher enters the information.. and using GPS, it automatically dispatches the closest truck to where the officer is."
The program caps metro-area jobs at $200.
_____________________________________
NC ADDS TOW CREWS TO 'MOVE OVER' LAW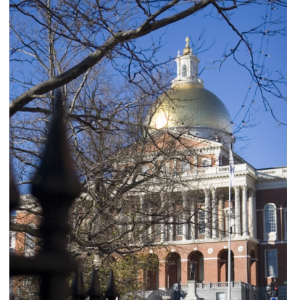 RALEIGH – The Tar Heel State has decided to include towing crews in the legislative language of their 'Move Over' Law – aimed at reducing roadside fatalities of emergency response workers.
Originally signed in to law 11 years ago, it specified that drivers could face steep tickets for not reacting to a hazard scene, which until now only included police, fire and medic personel and some construction crews.
"I'm glad to see the rule changed." says Tom Emch, owner of Matthews Towing and Automotive, speaking with the Charlotte Observer.  "We always have our guys work from the right side of their trucks, just to be safe."
Violators face a fine of $250 plus court costs.
__________________________________________
Want to share your own story? Contact Us or call 888-603-2599.