Legal Lifting: Towing and the Law
By: Erez Kanaan, Tow Squad News. Published on:
Subscribe in a reader
Cases from Courthouses Around the Country
VA. ATTY GEN. TO FIELD CONSUMER TOWING DISPUTES
RICHMOND, Virg. – Residents in the Commonwealth of Virginia now have a new avenue of approach for resolving a dispute with a towing firm: the attorney general's office.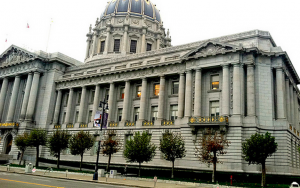 Previously an owner with a towing consumer issue would be directed to the Board of Towing and Recovery Operations, under the Department of Transportation. That option is still available through the commonwealth's Dept. of Transportation.
Residents with a towing dispute can now reach out to Attorney General Ken Cuccinelli and his staff. Their website, ag.virginia.gov, warns that not all consumer matters fall under the AG's jurisdiction.
A reason for the shift in procedure was not released.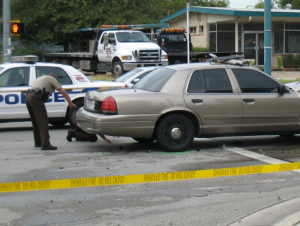 NEW POLICIES CALLED FOR IN CHATTANOOGA 
CHATTANOOGA, Tenn. – Two area tow shops in Chattanooga have reached out to the city council in hopes of improving how city-related dispatch calls are distributed.
Guy Yates of Guy Yates Wrecker Co. along with tow op Rodney Kilgore from an unspecified shop, addressed the need for a more clear-cut rotation of city-related business.
The city currently maintains a list of companies to be called to incident scenes. Those calls are currently made by the emergency 911 call center staff. However some complain that rather then using the list, many jobs are distributed through favoritism.
Some confusion in the policies have lead to on site disputes where more then one company has been contacted.
Kilgore urged the council to find a solution, "so we don't have to come up here every week and talk about it," he said.
City Council Chairman James Hobbs said he appreciates the complexities of such a system, and that city attorneys were working on the matter. A change in policy might still be several months off.
__________________________________________
Want to share your own story?
Contact Us
or call 888-603-2599.