Court Links Auto Club to Contractors
By: , Tow Squad News. Published on:
Subscribe in a reader
Appealed Ruling from Disabled Vehicle Call
LOS ANGELES, Cal. – A California appeals court has ruled that juries may find auto clubs such as AAA potentially liable for contractor negligence on the job. Such clubs were previously protected from civil action.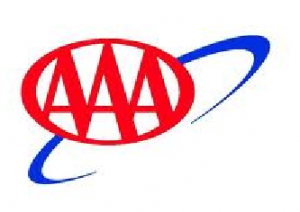 The original case in dispute dates back to January 2008 when a driver was injured in a highway collision after a towing operator allegedly left his wrecker parked a few inches into an active lane of traffic. The contracted towing operator had directed the man to sit and wait in the wrecker cab just moments before the impact.
A handful of other states have seen similar rulings, linking contractors to parent entities that dispatch their services.  Frequently the operator's vehicle, uniform and sometimes equipment is stamped with the clubs logo, which seemed to carry weight in Tuesday's decision.
"If you're giving that appearance (that operators work for an auto club), you can't then shield yourself from liability by saying we had nothing to do with them," said attorney Holly Boyer, speaking with the San Francisco Chronicle.  She represents another plaintiff injured in a roadside accident.
In part, the ruling states that an "auto club trains the technicians how to do the work, dispatches calls to them, then follows up with inspections and customer surveys. The work performed by the technicians is Auto Club's regular business."
__________________________________________
Want to share your own story?
Contact Us
or call 888-603-2599.