In Tow, Distraction Means Liability
10/1/2013
Police Say Driver Was Using On-Board Computer Just Before Crash SALEM  l  As national campaigns have sprung up to encourage people not to text-and-drive, a similar problem is impac ...
All Latest News by Tow Squad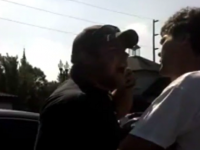 The widespread use of camera phones can inflate a single incident, and unfairly paint the reputation of an entire business.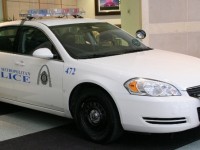 An annual gathering of motorcycle enthusiasts in St. Louis ensnared local police this week, resulting ultimately in two deaths, dozens of arrests and nearly ninety bikes towed.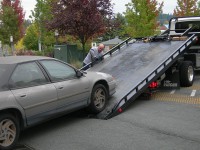 Tow owner in Penn. is suing local police chief, claiming his company has been denied tow work despite contract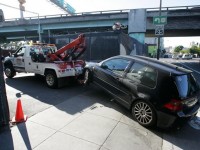 Towing companies could be facing new local guidelines from OH Supreme Court decision...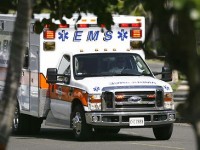 For the second time in a year, the motorcade of the President of the United States has had call for a tow truck.